Reserving guarantees your performance is captured!
Choose your preferred camera position, take your photos home on a USB, or upgrade to All Photos using the form below.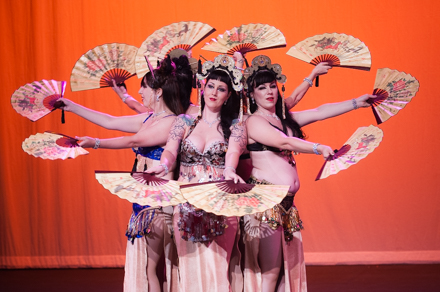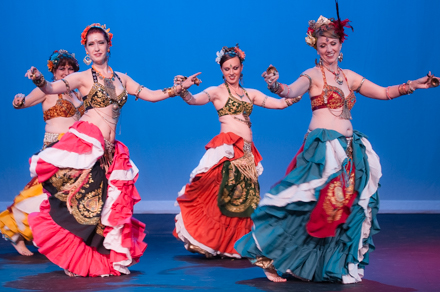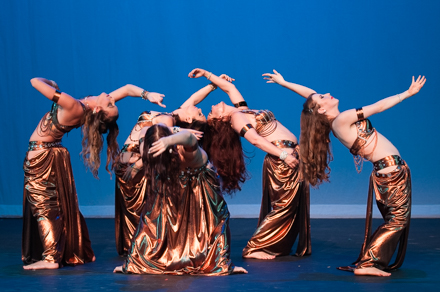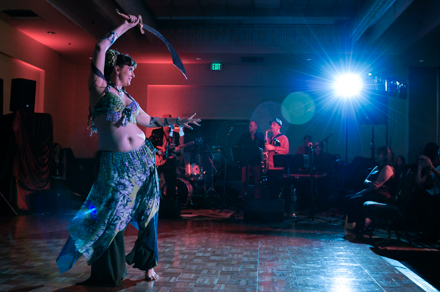 COUPON CODES
For Photo Packages without a Reservation
$100 = ALL Photos (avg. 60 images)
use "ALL PHOTOS" form
 

$75 = 20 photos:
use code "BDGET20″ at checkout
 
$50 = 10 photos:
use code "BDGET10″ at checkout
 
$35 = 5 photos:
use code "BDGET5″ at checkout
 
$15 = 1 photo:
add your photo to cart, and checkout!
Instructions: Enter your performance gallery (above) and add images to a lightbox. Then add your images to cart, checkout and use the codes above to receive your package price.
After Your Reservation
Visit the Lee Corkett booth at the show, to view your photos.

Plan to take some time to view and select your photos at our booth.

You purchased 15 photos with your reservation, but you can upgrade ALL Photos for an additional $20.

Once you've selected them, we save the images to a USB, and you will have your photos to enjoy instantly!
If you can't visit the booth, we'll send you notification via email. Please make sure you are subscribed to our email list. You'll receive an email within 7-10 days post-show with instructions how to select your photos online.
Feel free to email us anytime at admin@leecorkett.com.
Without a Reservation
There's two ways to get photos.
Package Discounts: Enter your gallery from the Gallery Portals above, and use one of the coupon codes under the "Packages / Upgrades" section to receive a multi-photo discount. Or just purchase a single photo for as little as $10.
Purchase ALL PHOTOS: Just purchase the "All Photos" packages "Packages / Upgrades" section above, and choose "No, without Reservation" option from the dropdown. You'll receive your photos within 48 hours.
Copyright and Usage
In two easy steps:
"Performance Portraits" purchased from Lee Corkett Photography carry a non-exclusive, self-promotion only usage license.

Translation: You can use these images for any purpose, in any form, so long as you are promoting yourself as a dancer. They can't be used to promote events, other people, or entities. "Non-exclusive" means Lee Corkett retains the right use the photos for his purposes. "Usage License" means that you do not own the photos (I do), but you have the right to "use" them.

The "Lee Corkett Photography" branded watermark attached to all photos must remain intact, visible, and unedited. In the event the watermark is obscured, you must credit "Lee Corkett Photography" in every situation where the photo appears.

Translation: Leave the watermark alone! Credit for my work is how I survive! If your graphic designer urges you to crop it out, insist that a credit by-line is added next to the photo and states "Photo by Lee Corkett Photography"
Contact us if you have any questions concerning your usage.